Dark, Dark, Dark......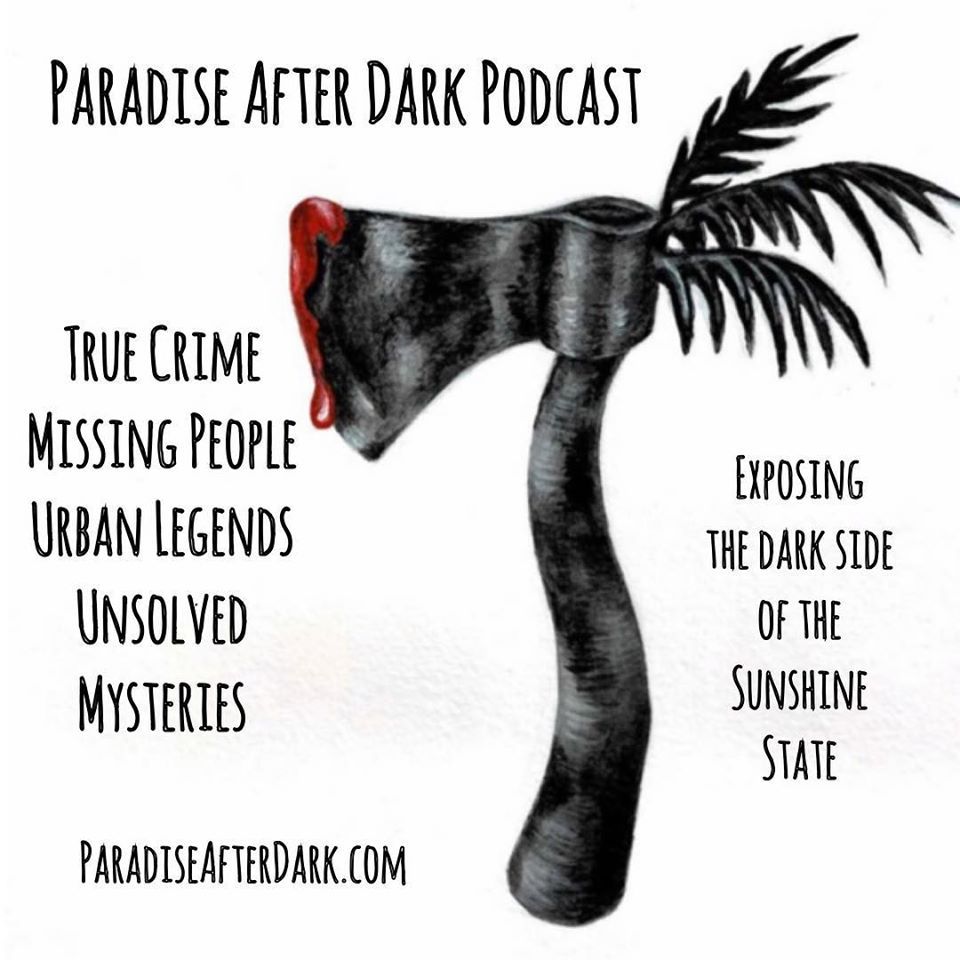 Hi Everyone!!
Thank you for stopping in....
We are Lauren and Ken. About us...
Lauren is a Florida native and Navy veteran. She was a police officer in the Navy and spent most of her time in the Middle East. After leaving the Navy Lauren went to college and graduated with a Paralegal degree. Working as a paralegal she focused on criminal and family law.
Ken hails from Indiana, the son of a K9 cop. He and his family moved here to Florida when Ken was eleven. Growing up with a police officer as a father spiked his interest in crime, which continued into his adult life.
We both enjoyed listening to true crime podcast and one day thought "Hey...we should do this!"
We began Paradise After Dark Podcast back in March of 2018. We felt that in the southwest Florida area, numerous crimes took place and only received a small amount of attention in the media. We wanted to help tell the stories that happen in here "paradise" after the sun went down. First we focused on our immediate area but it didn't take long to realize we had a whole state's worth of crime to cover. So we expanded our Podcast to include all of the dark side of the Sunshine State.
Now...Starting January 2022 we are going GLOBAL!
We strive to help those unsolved cases from becoming irrelevant, keep people talking and listening, and hope to spark a memory or strike a cord with someone...anyone... that might help bring the tip needed to solve a case.